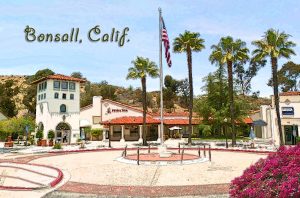 Welcome!
Beautiful Bonsall, CA is located in the rolling hills of northern San Diego County. Home to the famous San Luis Rey Downs Training Center for thoroughbred racehorses and other equestrian facilities. Agriculture, horticulture and vineyards thrive in this Mediterranean-like climate. The people of Bonsall enjoy living the country life while having quick access to everything the cities around it provide. Come visit Bonsall to see its beauty and enjoy the peacefulness! Be sure to stop by our Bonsall Chamber of Commerce office located in River Village for a wealth of information on the area!
Member Highlights and Events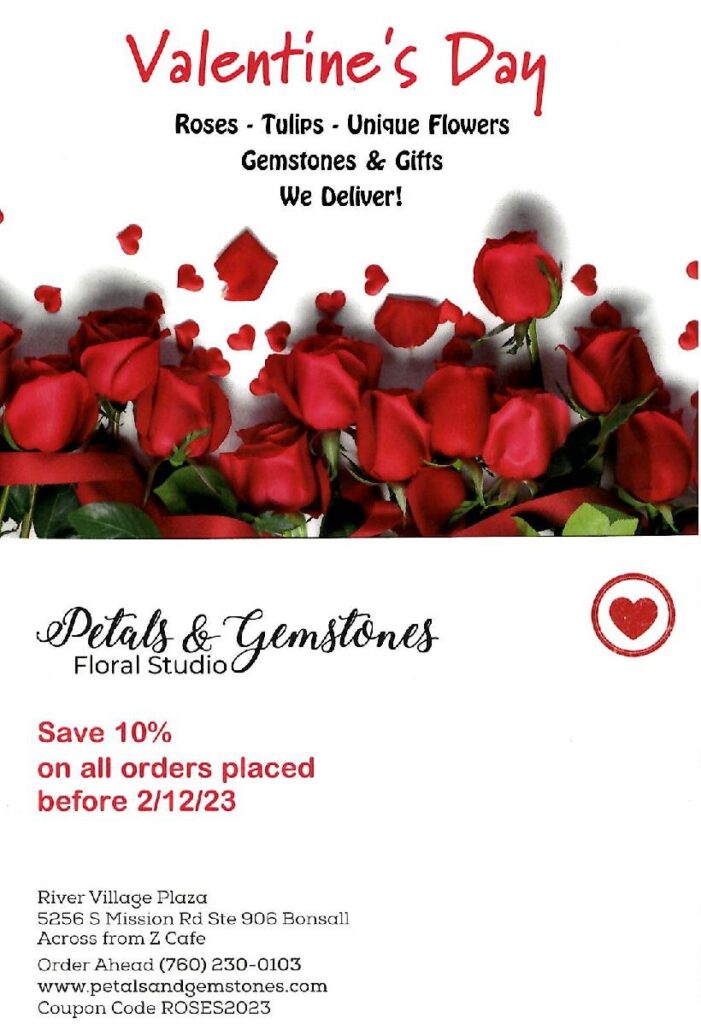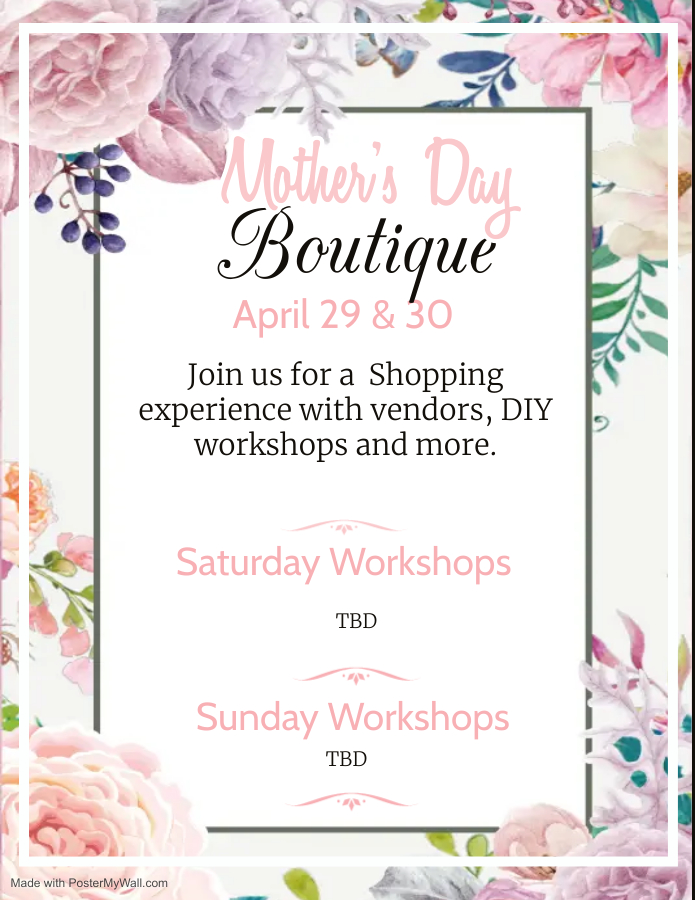 Let your best friend have some fun & socialize while your out for the day!
Book your spot today!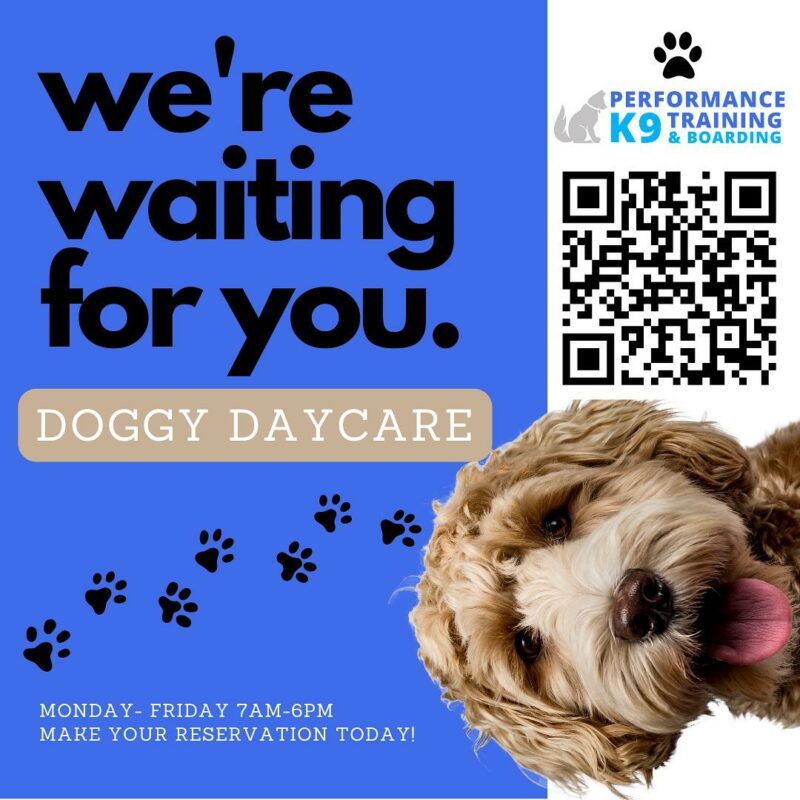 Check out the Valentines Specials by Sarah Bracci Photographics
https://www.sbphotographics.com/seasonal-sessions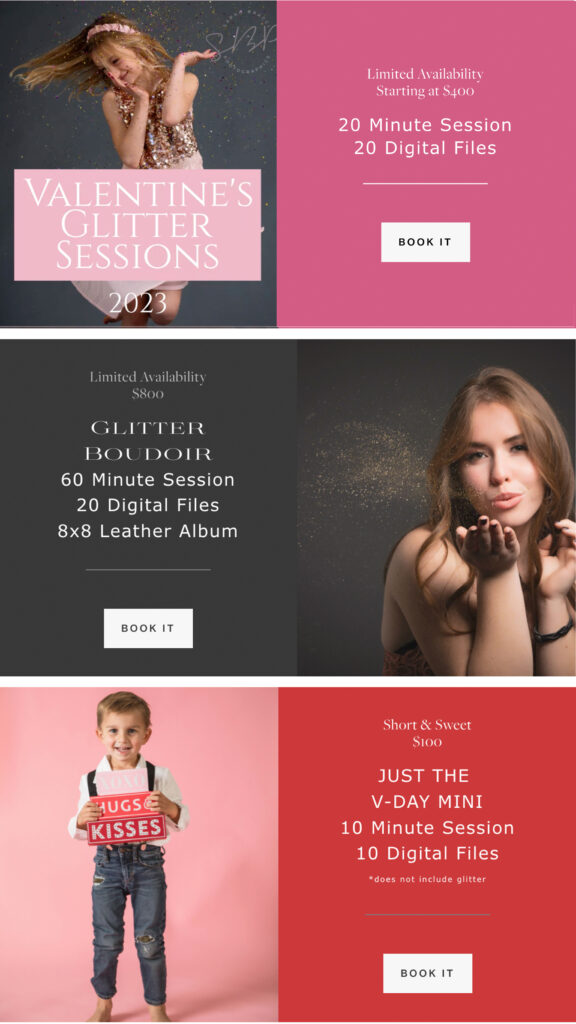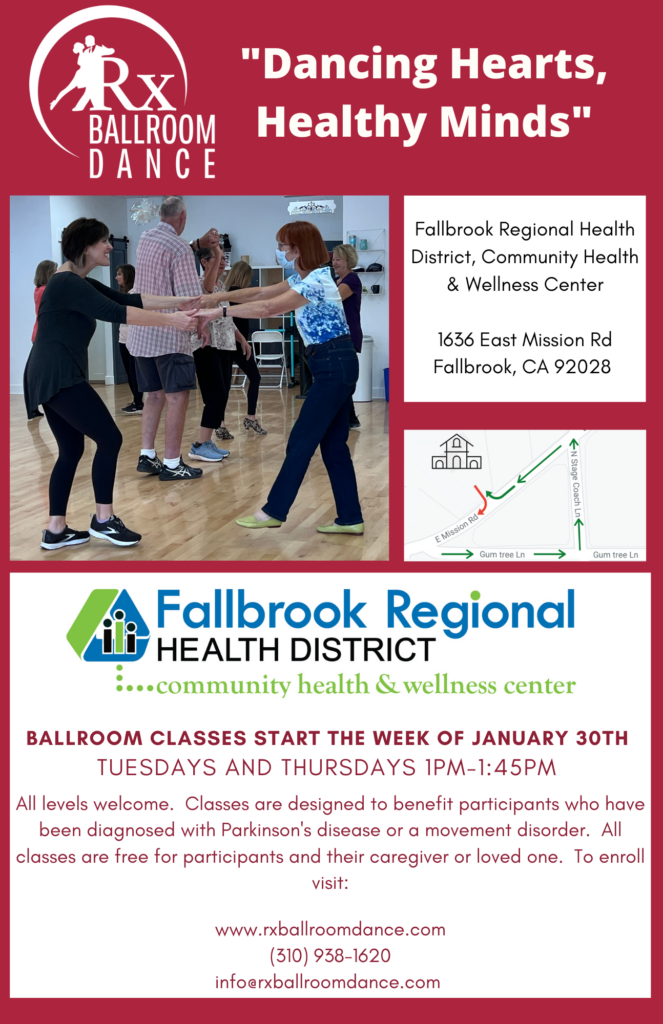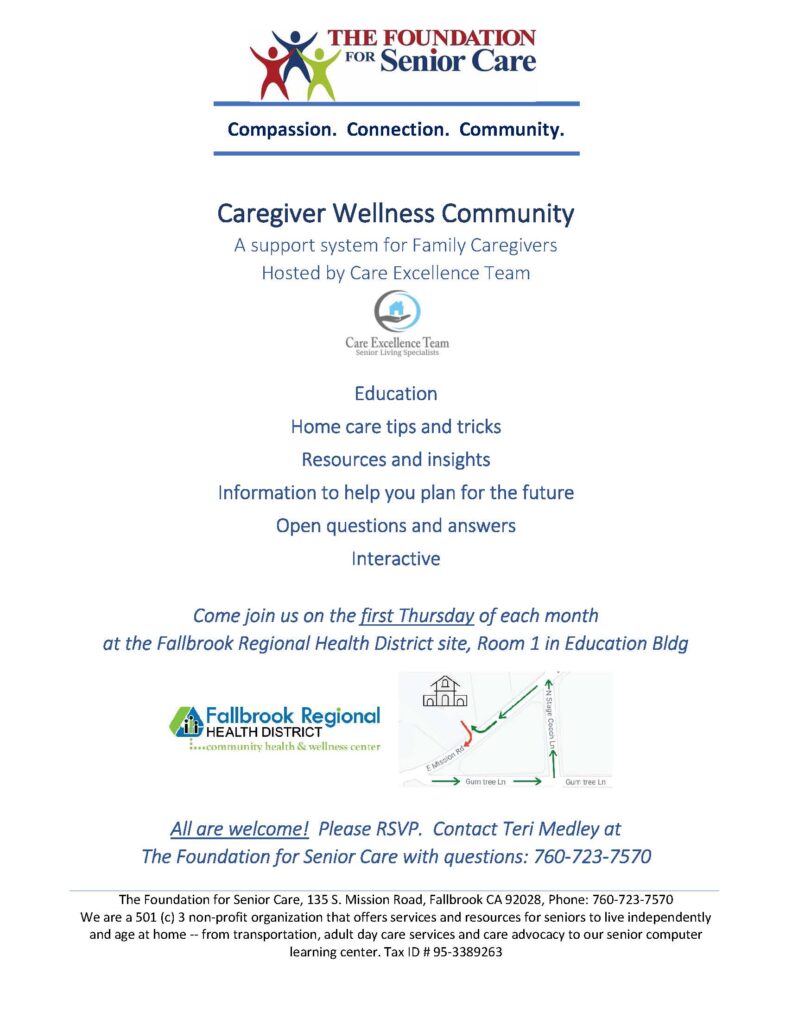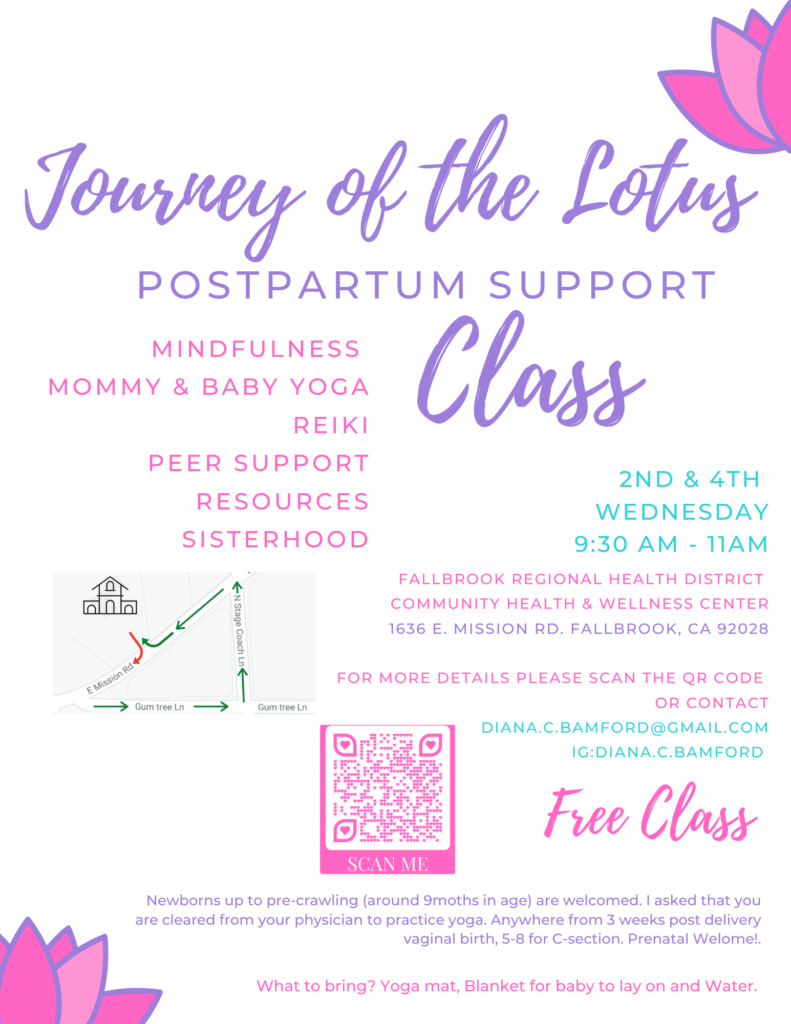 MEMBER NEWS!
NEW MEMBER PARTNERS – 2023
Kindness Janitorial Services, Friends of Willow Tree, 'NVoice Studios
FIRST QUARTER RENEWALS 2023- THANK YOU!
River Village Properties, Fallbrook Regional Health District, SICATHSU Oral & Maxillofacial Surgery, Fallbrook Senior Center, Village Escrow Services, INC., Fallbrook Animal Sanctuary
SECOND QUARTER RENEWALS 2022 – THANK YOU!
Bonsall Dry Cleaners, Grimard & Associates, Rigel Payments, Rawhide Ranch, Fallbrook Garden Club, D'Vine Path, North County Fire Protection District, SUPPORT Bonsall & Fallbrook Team, North County Yoga Therapy
THIRD QUARTER RENEWALS 2022- THANK YOU!
Honey Boutique, Republican Women of California, Michael Faelin – Independent Energy Expert, San Diego County Water Authority, The Rusted Bucket, Fallbrook Window Washing
FOURTH QUARTER RENEWALS 2022- THANK YOU!
Vista Valley Country Club, PJA Insurance, Bonsall Unified School District, Trust My Trust Attorney, Bonsall Fine Wine & Spirits, Hueftle Farms Vineyard, Dr. Daniel Flores, Howard Townsend
~*~*~*~*~*~*~*~*~*~*~*~*~*~*~*~*~*~*~*~*~*
Bonsall Community Park (San Luis Rey River Park Project)

The Final Plan includes 2 basketball courts, 3 baseball fields, 2 tennis courts, 4 soccer fields, a tot lot playground, a youth playground, a bike course, a skate park, a dog park, picnic areas open space, shade structures, restrooms, miles of trails, and landscaped areas.

Fallbrook Park

https://www.sdparks.org/content/sdparks/en/news-events/news-stories/ANewLocalParkinFallbrook.html

Bonsall Chamber of Commerce Facebook Page
Bonsall Unified School District

San Diego County Board of Supervisors
Member Highlights and Events